Our COOPERATION with "BENTLEY" (Düsseldorf)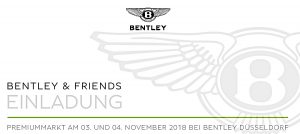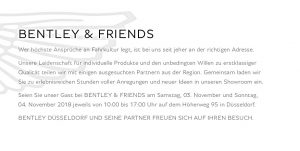 FRIENDS of BENTLEY. (Düsseldorf)


News from our Watch event "Create your own watch!" (1 day experience)

Next events years 2018/2019
13th. Oktober, 20th. Oktober, 27th. Oktober,
03rd. November, 24th. November,
01st. Dezember, 8th. Dezember, 15th. Dezember,
Events 2019
05th. Januar, 19th. Januar, 26th. Januar
more dates coming soon….
If you like, we can offer exclusiv appointments.
Under following links you can see information and some creations from earlier seminar participants.
PDF: Flyer "MY WATCHMAKER course"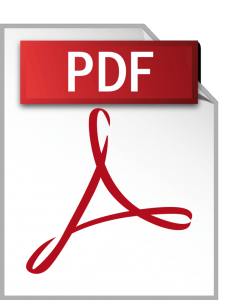 PDF: Cataloge: Watch Creations by Seminar Participants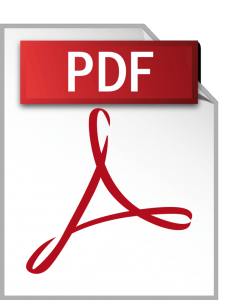 Our participants can expect a special culinary highlight for lunch. The cooking school of Patrick Jabs.